my umbrella that went missing for 3 months was found 2 days ago. the hippy-mum took it.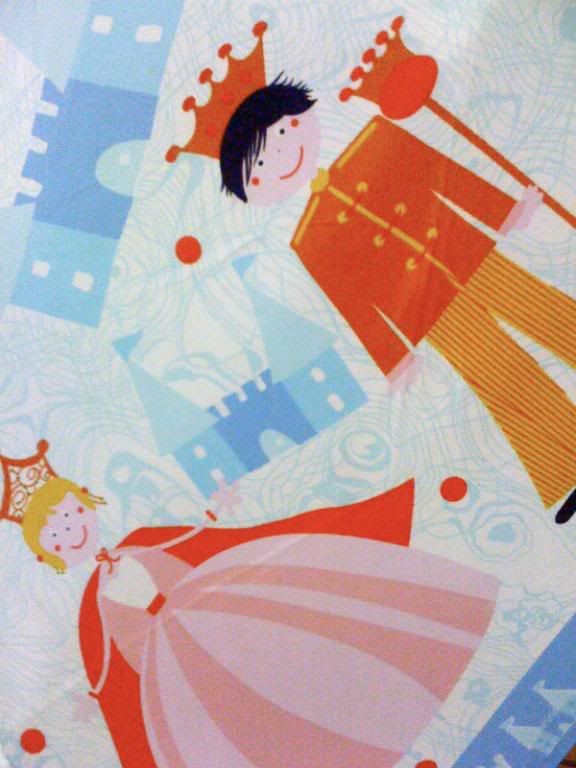 My t-shirt which i got at a steal. testing how how pearls goes with the friendship necklace.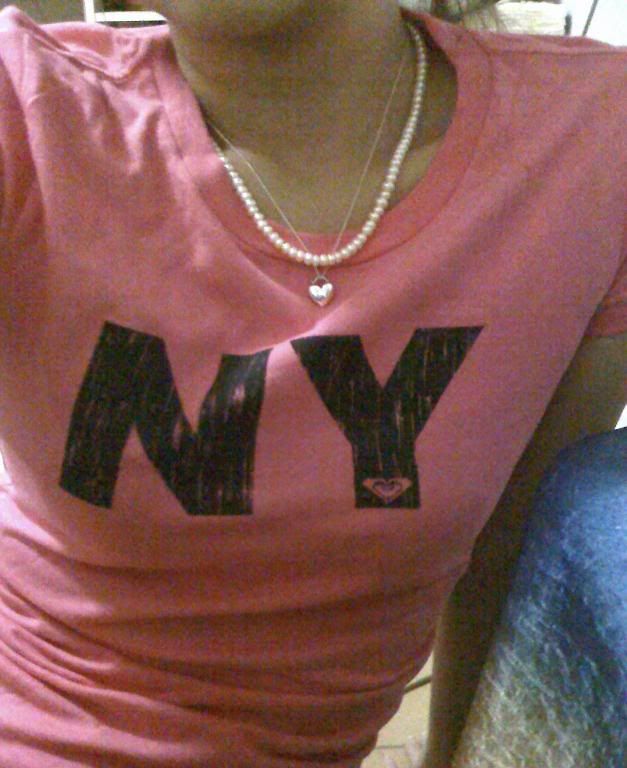 Serena, with snow-white, the witch and the apple, looking like a million bucks.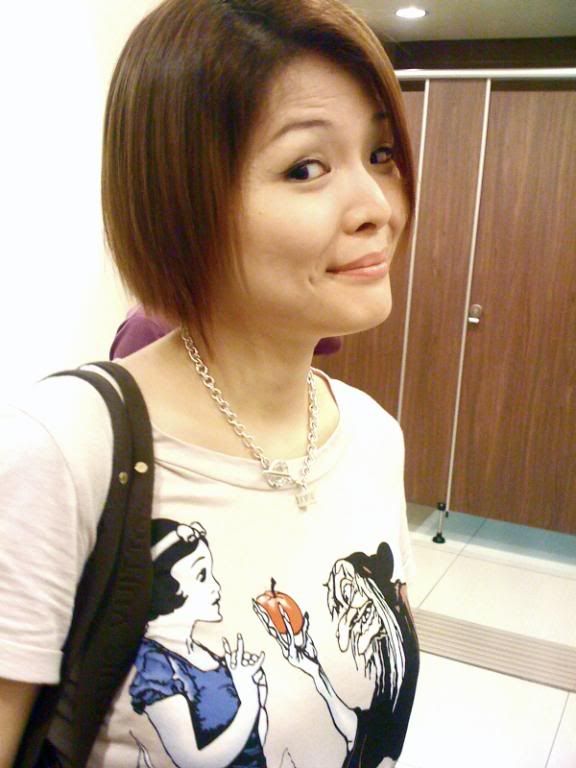 Zara is stocking up on all these mongolian, indians, whatever styles which i find very interesting. my friends, i give you blue....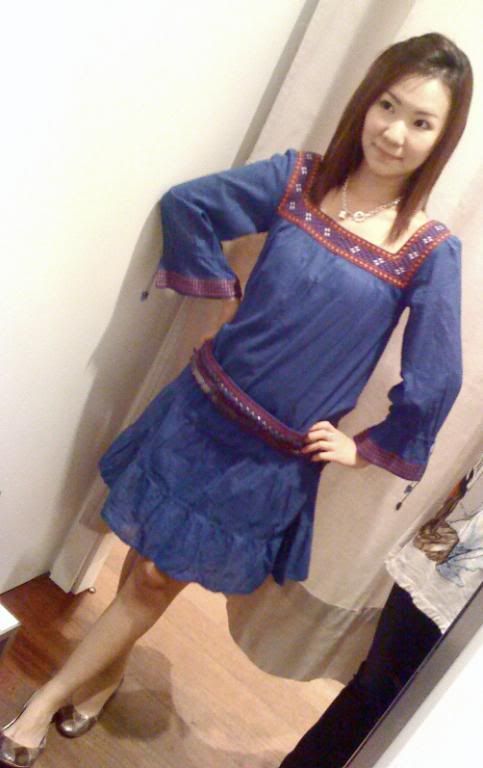 i give you a dress which looks nicer on the hanger,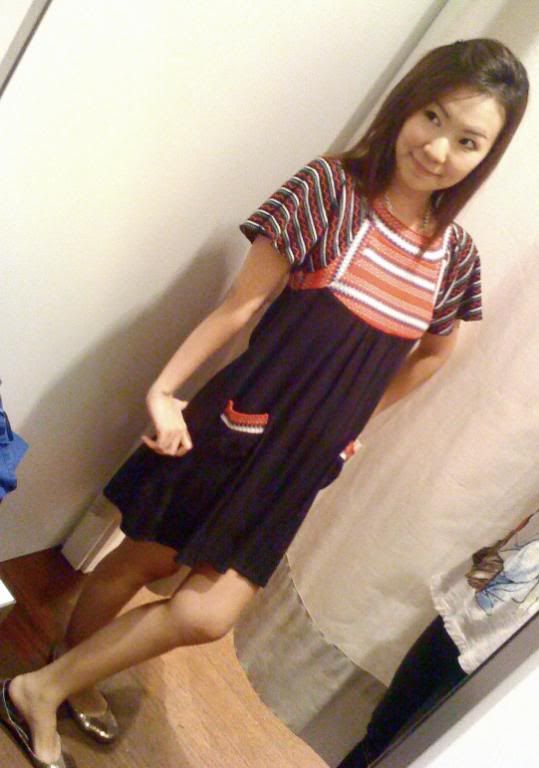 i give you a blurry me who was trying to adopt a cool-as-ice expression.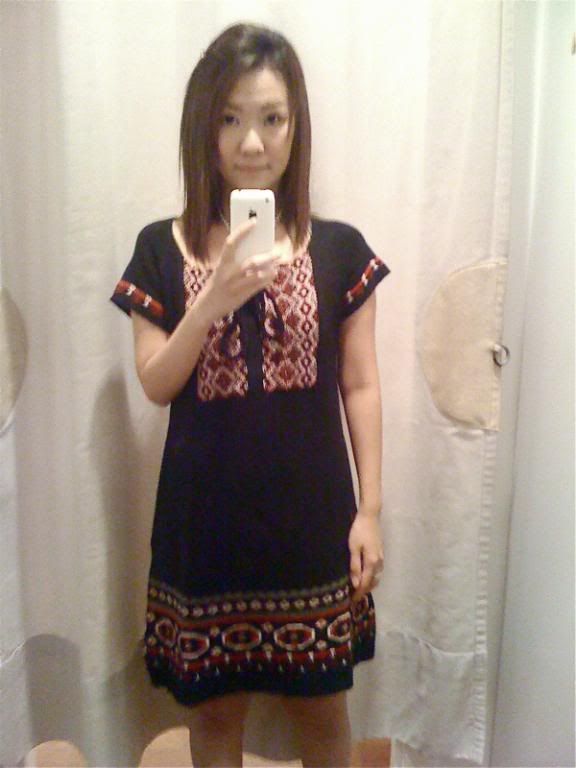 then we had macaroons which were pretty as well as tasty!
and last but not least, a divine slice of new york cheese cake.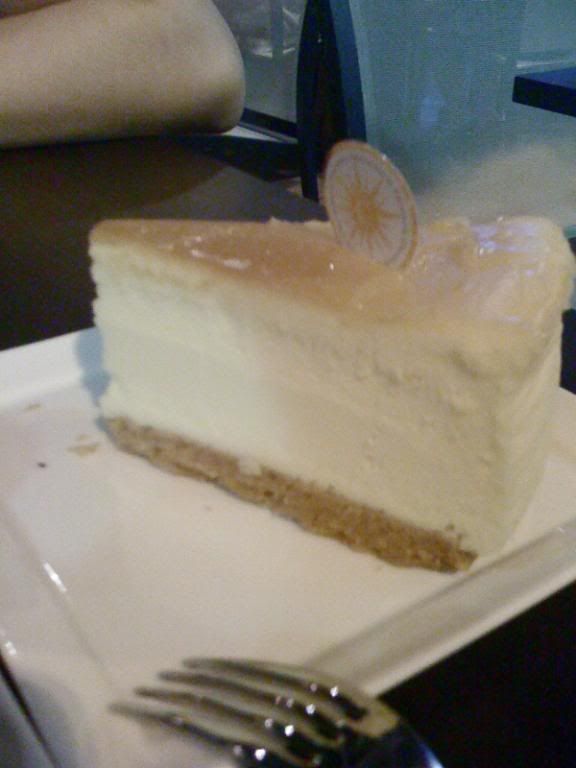 life is spending your time catching up on everything in life with the people who are too important in your life.