Seth turn one this oct and he is such a bundle of joy!
He has this little birthmark on his face and hopefully, when he grows a little older, laser procedure will be able to remove it.
meanwhile, he is our little Nemo =)
me and tracy looking a little pregnant here.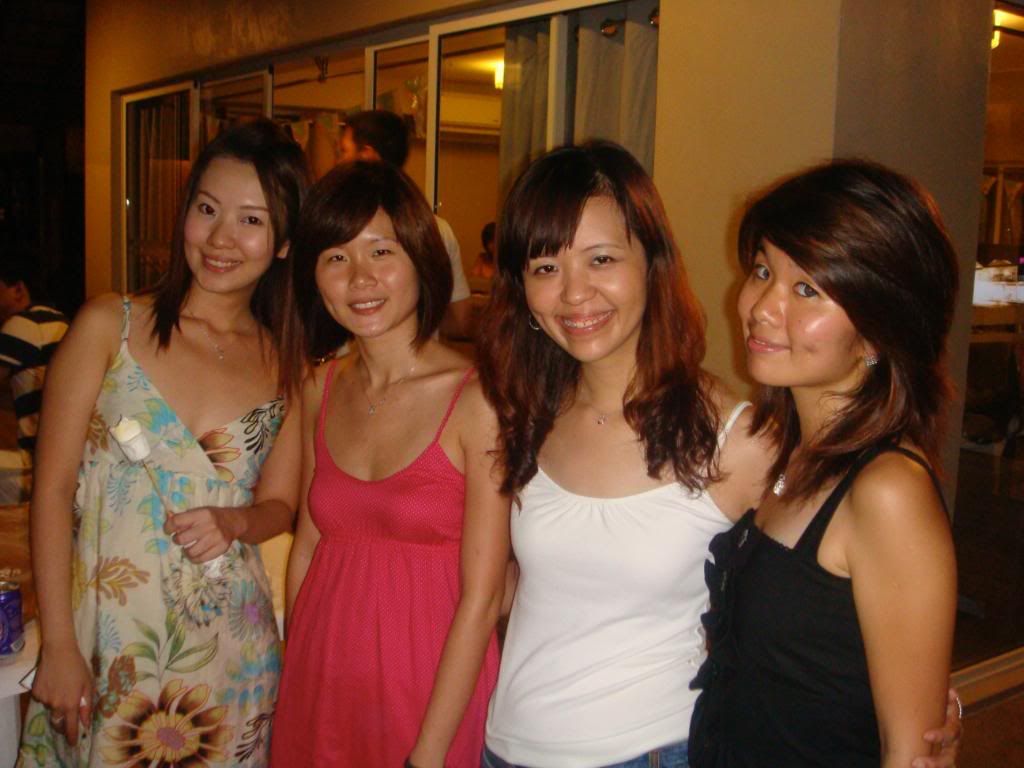 My mum with her new hairstyle and my god-mother who is also my er-yi.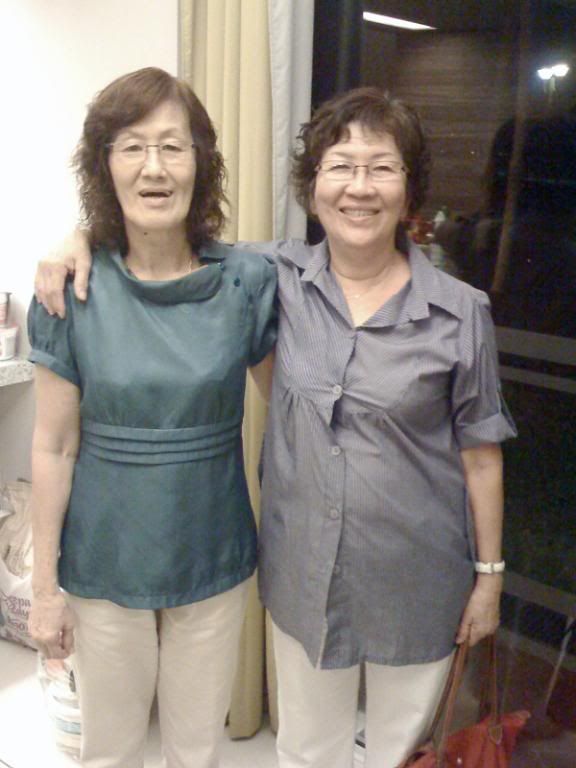 My sister and i
see me torturing my cousin!
he is trying to adopt an old grandfather pose.
you know the kind where the grandparents will sit on a chair with both hands on the lap?
ah siang and his sister, Huiyin
Seth the little nemo and his aunt!