We went to visit my grandma today at the church..... it's a very peaceful place, really.
We still miss her but we remember her in a better way... we remember the good of it.
I am really sure that she is in heaven now, happy, healthy and contented.
Everyone was all smiley, it makes me happy too =)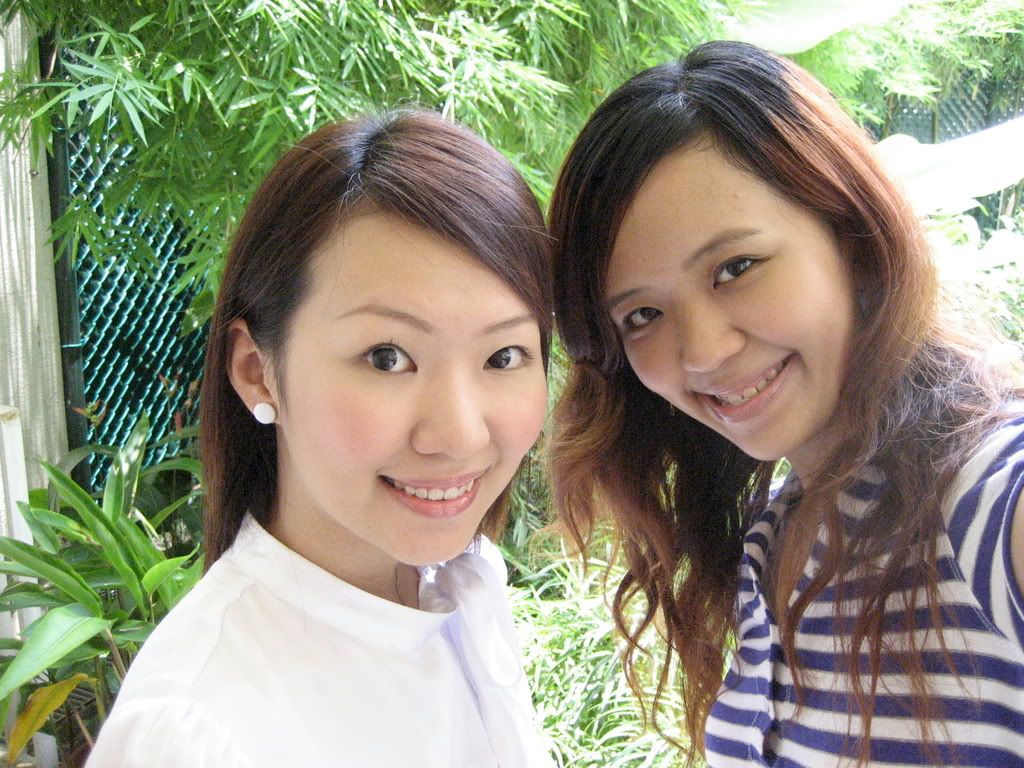 See, my very-tall-sister and i are both wearing the same shade of bb cream.
ah, the wonders of bb cream.