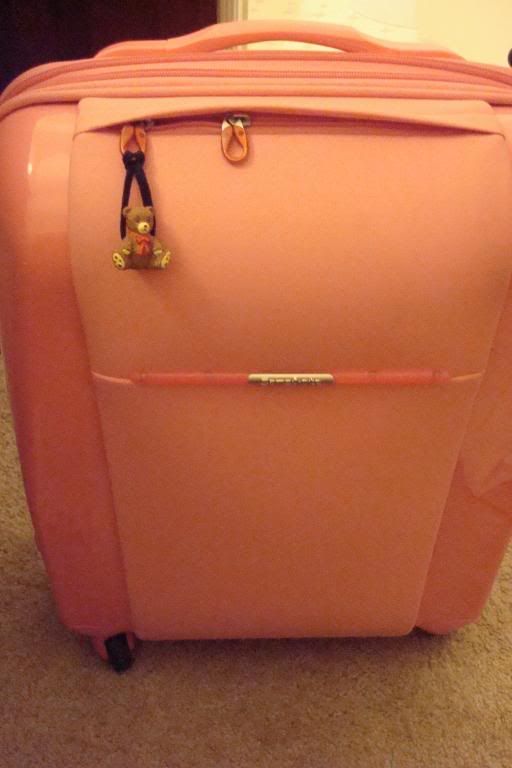 My new luggage completed with its new friend. it was sucha pretty pink. now... its accompanied by plenty of black splotches. courtesy of those dirty airports and escalators.
like kiddos. the two of us.
The crazy number of boxes we packed.
He was there for 3 long years.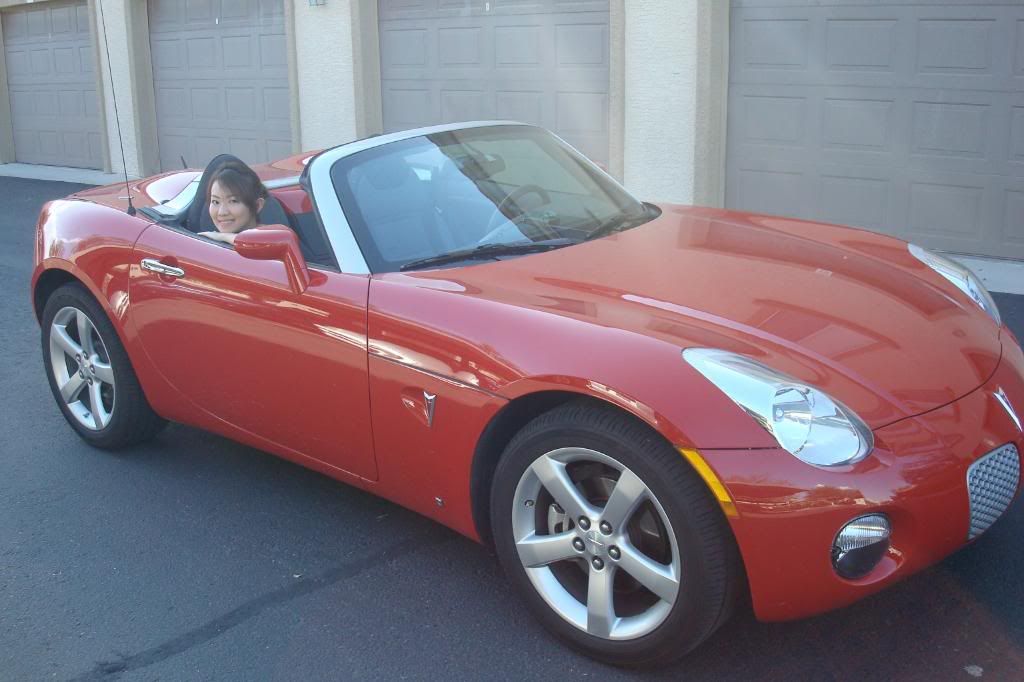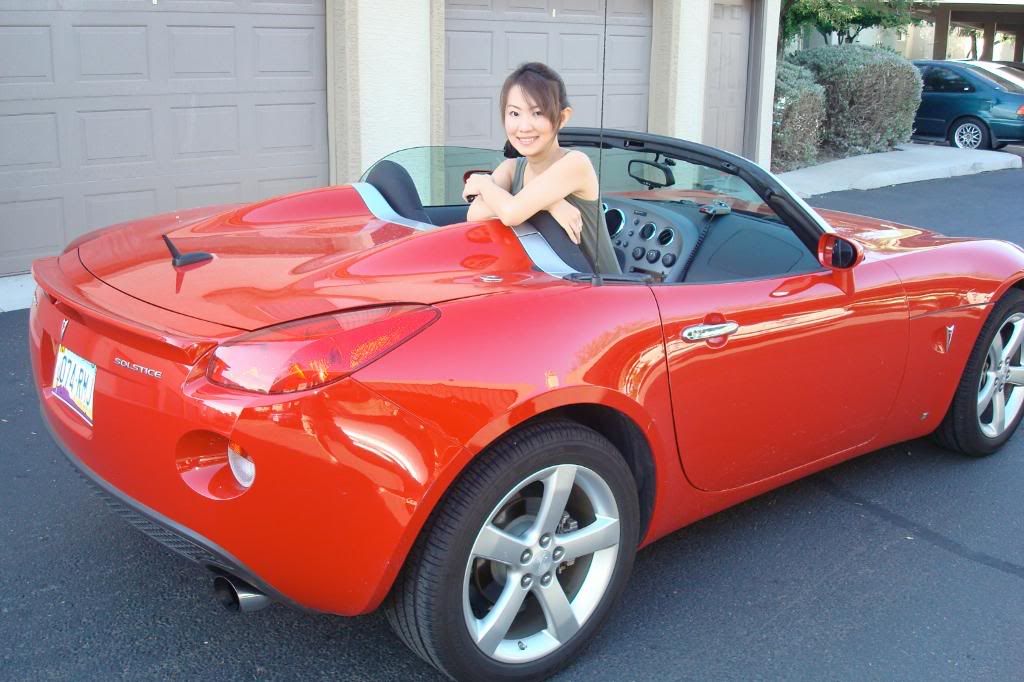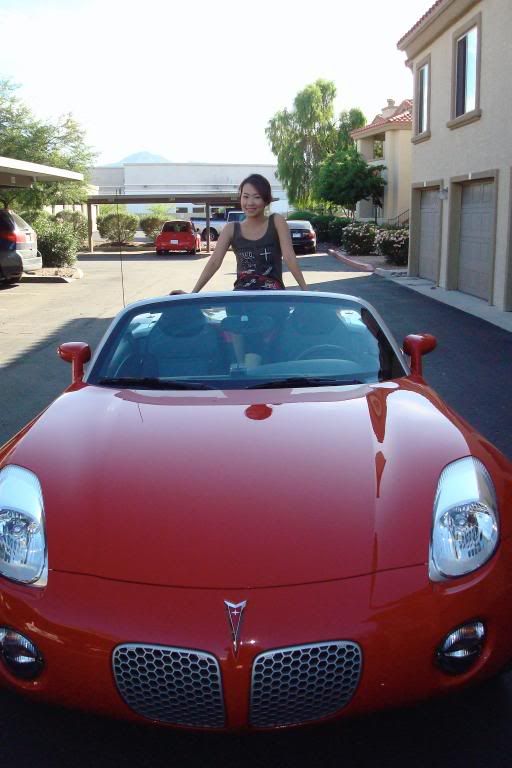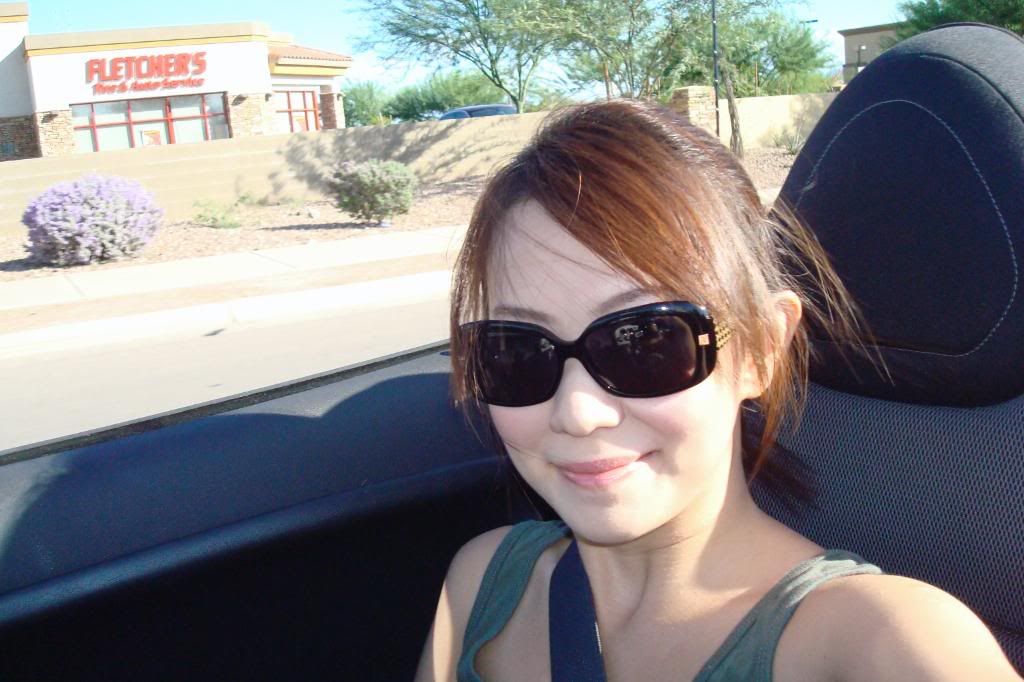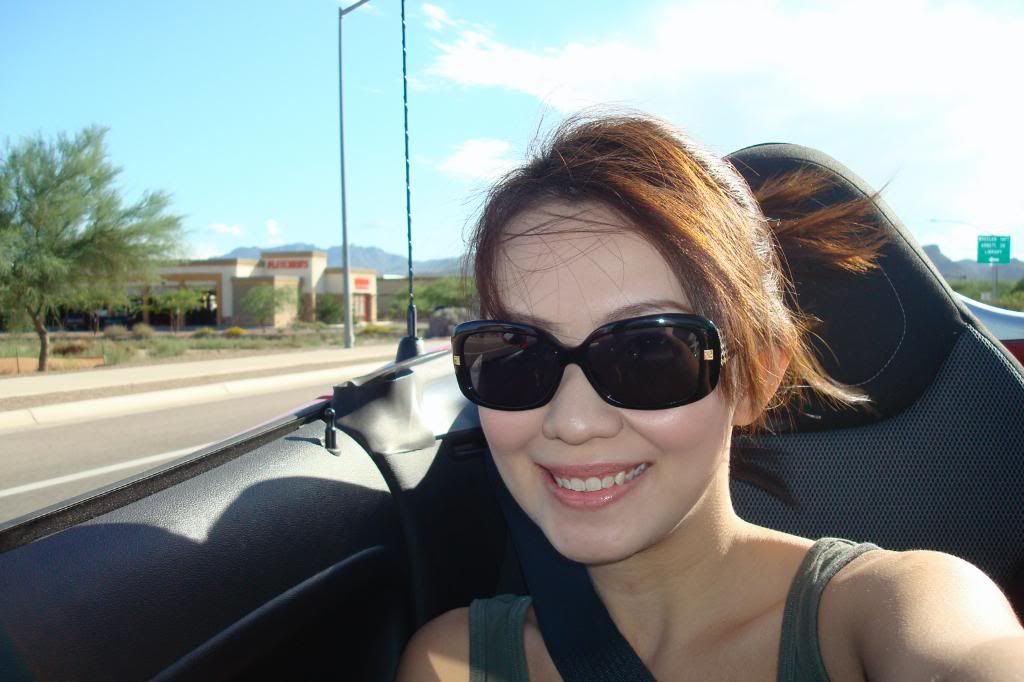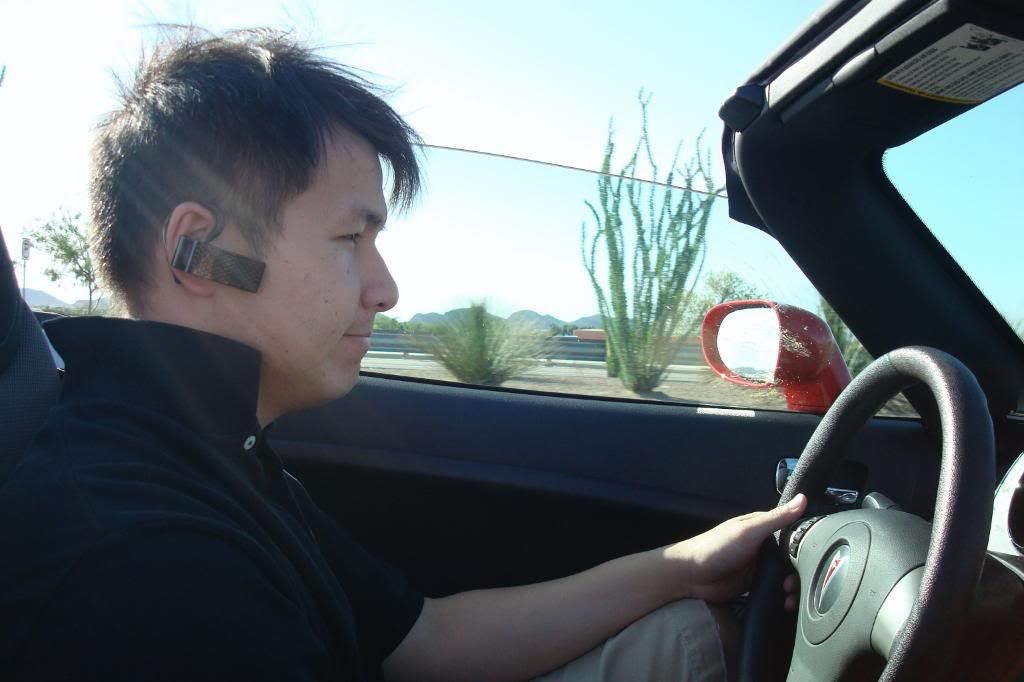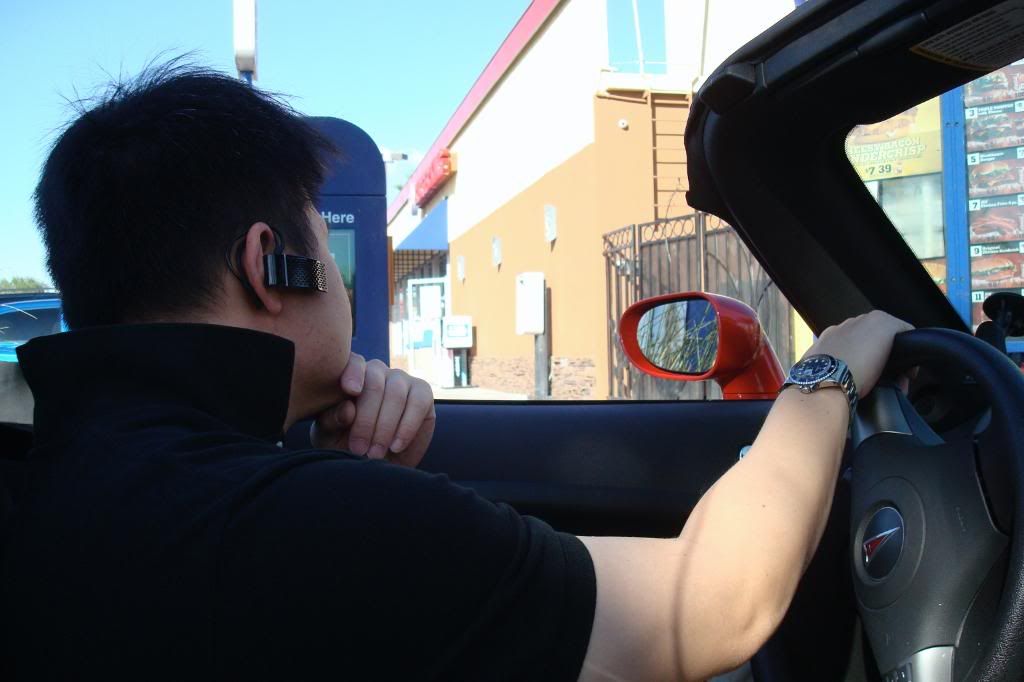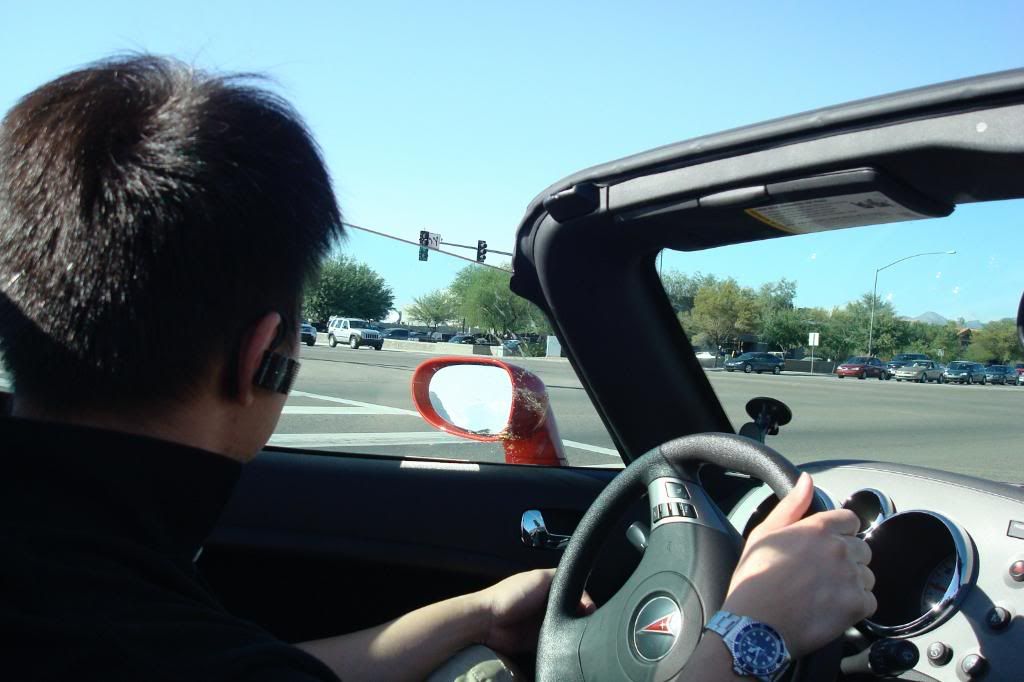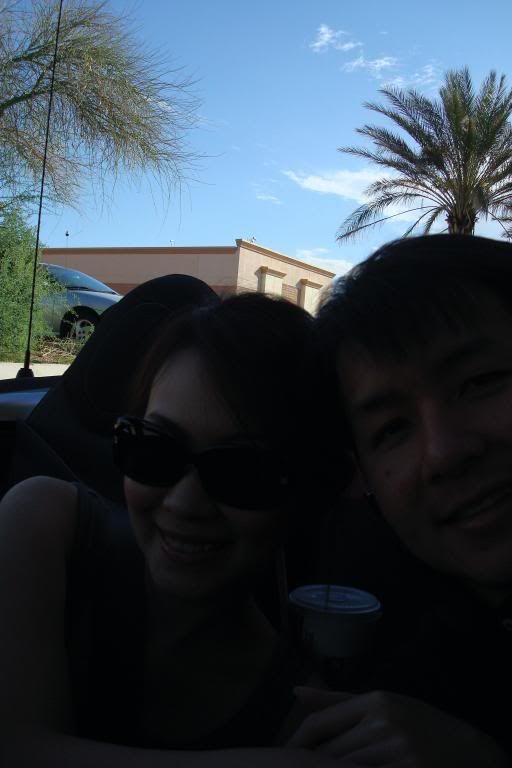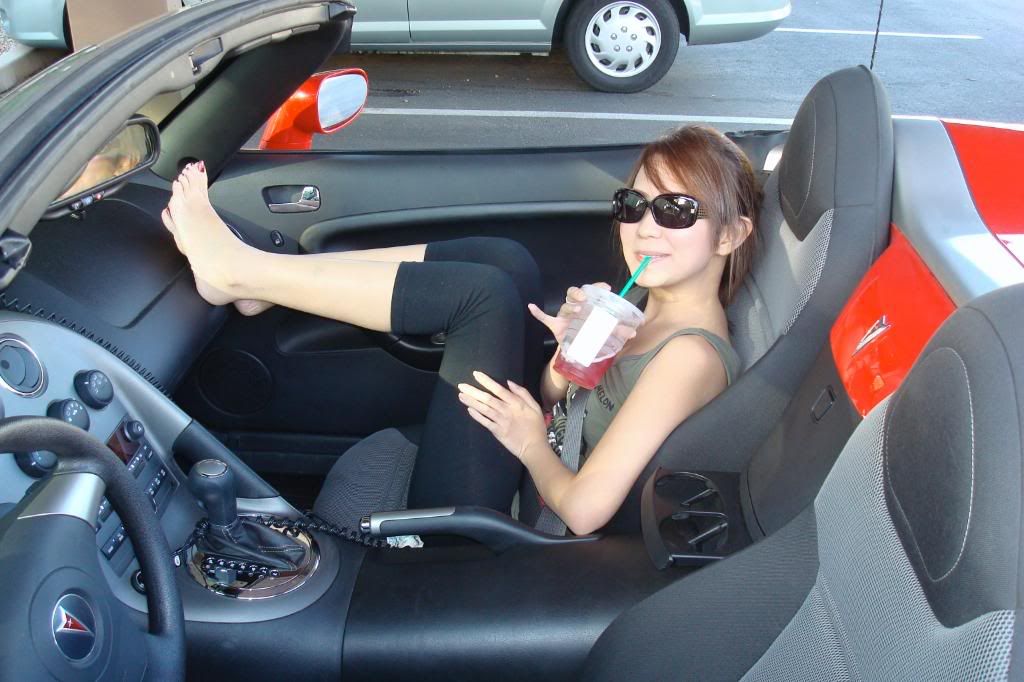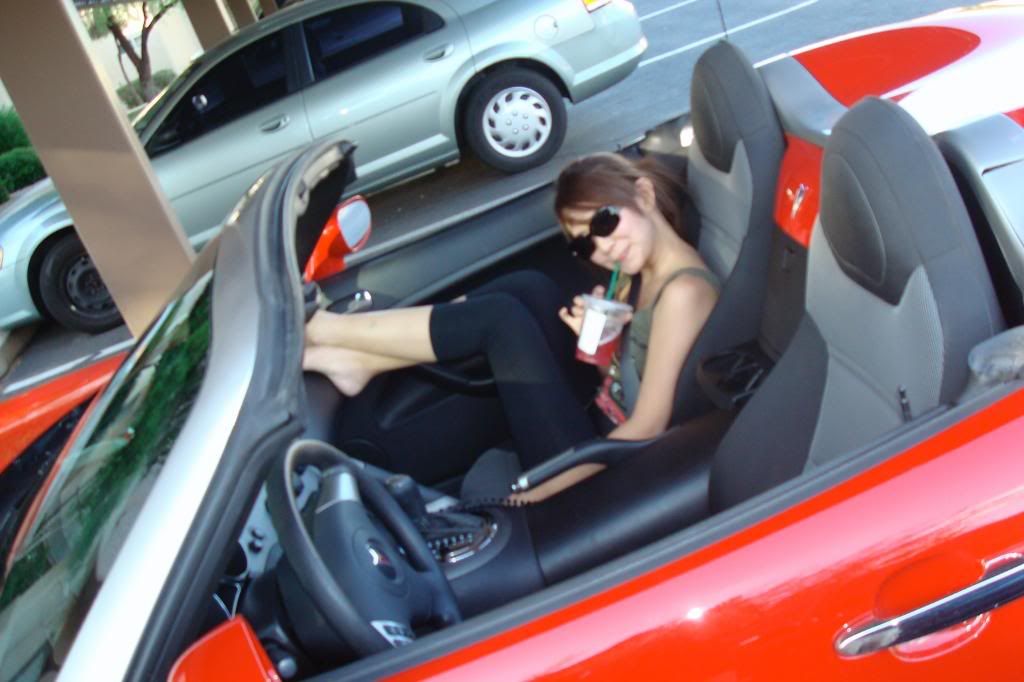 Farewell dinner for my lieutenant with his colleagues. had a great time with those guys!
i miss them a great deal!