viva las vegas!!
i think its my 4th or 5th time to vegas and still, nothing but all the lovings for this sin city.
my lieutenant and i had such a great time we felt a little sad when it was time to head for home. ( as always with all those holidays )
we were supposed to set off for Vegas very early on friday morning... it was supposed to be something like 7am but because we played mahjong with the power rangers till 6am, we only left at 2pm and reached Vegas at around 830pm.... ahhh....... but because vegas is a city which never sleeps, there were still plenty to do there! ( if only we humans have bountiful of energy left after all that driving, that is )
it was threatening to rain the whole time we were driving and though it did not rain at where we were driving, i saw lotsa rain clouds and shadows of rain in lotsa other areas.
i saw a pretty rainbow!!
so.... we did what we always do, park the car dangerously by the side of the road to take some scenic pics!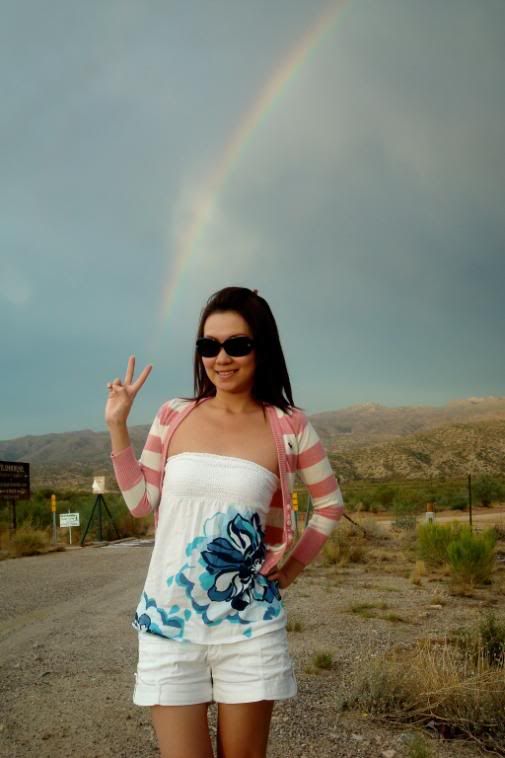 i love rainbows... they are always so pretty.....
driving along the highway at night is normally nothing but other vehicles and a starry starry sky.... but there will come to a point where you will see lotsa lights ahead of you just before reaching a city and because the city is Las Vegas, the lights were just awesome.
Me, being miss shakey-hands managed to take a totally blurry pics. please exercise some imagination and replace those blurry spots with bright sparkly lights and you will know what i mean.
The first night was spent just having dinner and walking around a short while before we head back to the room for some rest to prepare ourselves for the next day.
This trip, we stayed at Bellagio.
.
This is us at MGM casino later in the evening.
missed the lion at MGM on all nights as we were always too late.... the lions goes off at around 10pm everyday, i think.
you see this kinda vehicle in vegas all the time, everywhere.
They promise to deliver the women to your room in 20 minutes time after the call.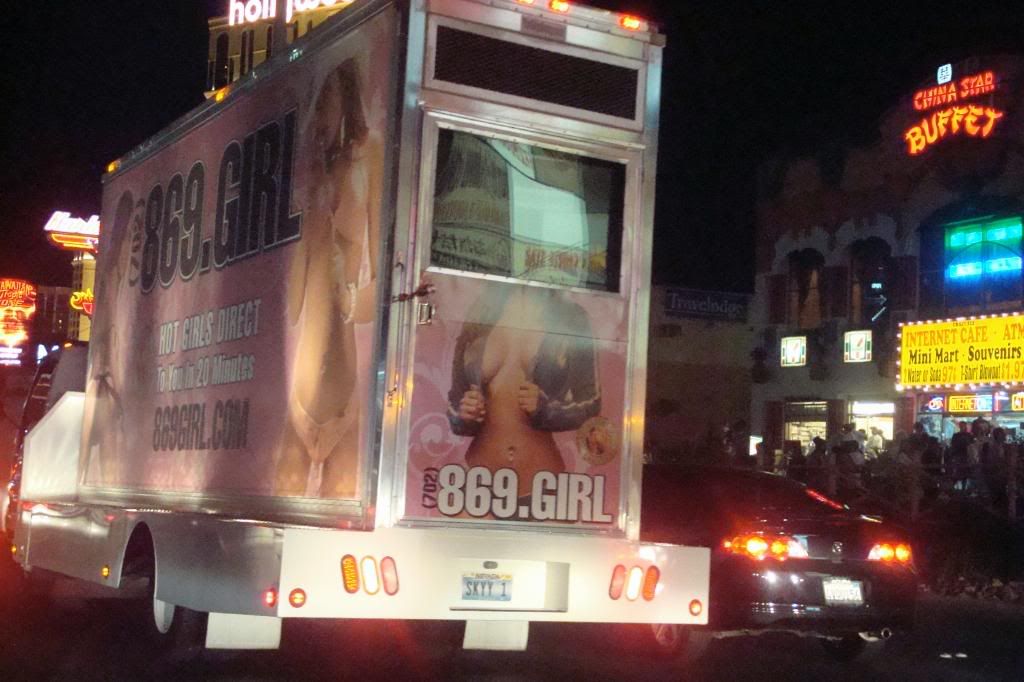 vegas is sooo full of super hot and sexy woman, i am guessing that the escorts have to be super duper hot to compete.
ps: in vegas, its so common for those hot babes to take off their shoes and walk around bare-footed when the going gets tough for some of them on killer heels.
i guess many of them are wearing new shoes too.... that should explain it.
i thought of doing the same thing too. i tot of walking bare-footed to the club and only wearing the shoe just before we go in.
of cos, that was nothing more than a crazy thought.
i'd rather be comfortable......... note: can never be a fashionista.
on our way from ceasar palace to bellagio, spot wally???
hint: left side of the pic.
see that dealer in that glitter corset?
so hot.
i love vegas.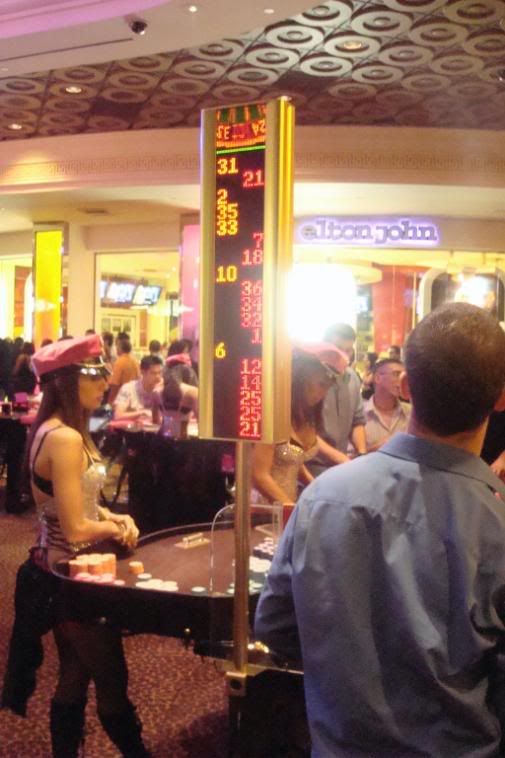 Us queing up to go into the club at Bellagio after witnessing the crazy crowd at Pure.
Money makes the world go round everywhere in America.
tip those bouncers and you cut the queue and go right in.
$100 for 7 to cut the queue.
we're guessing that it is a small price to pay.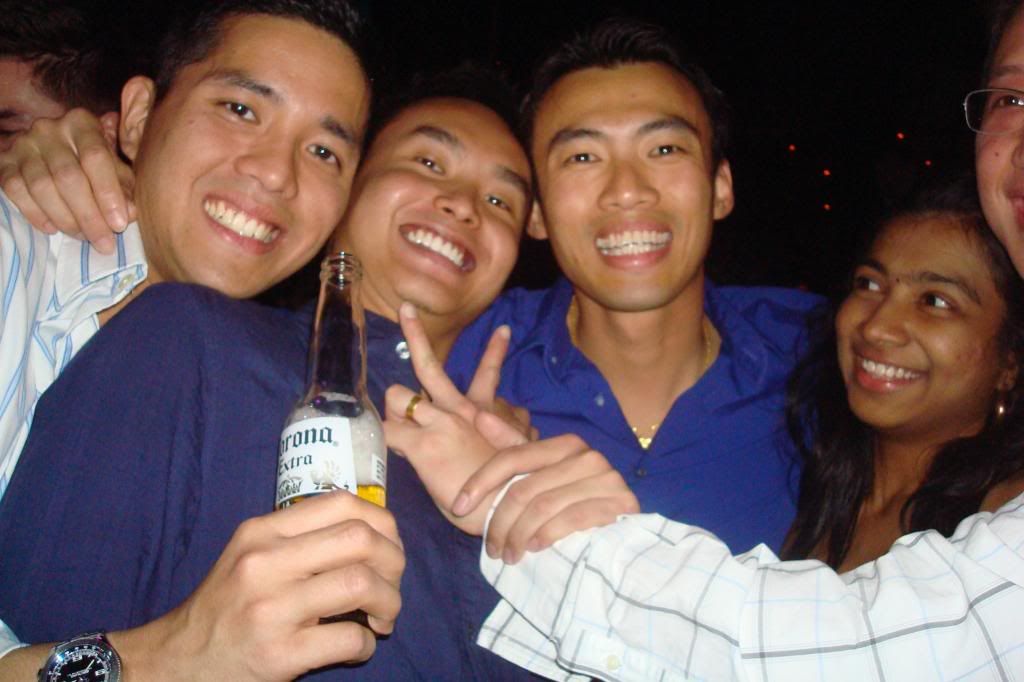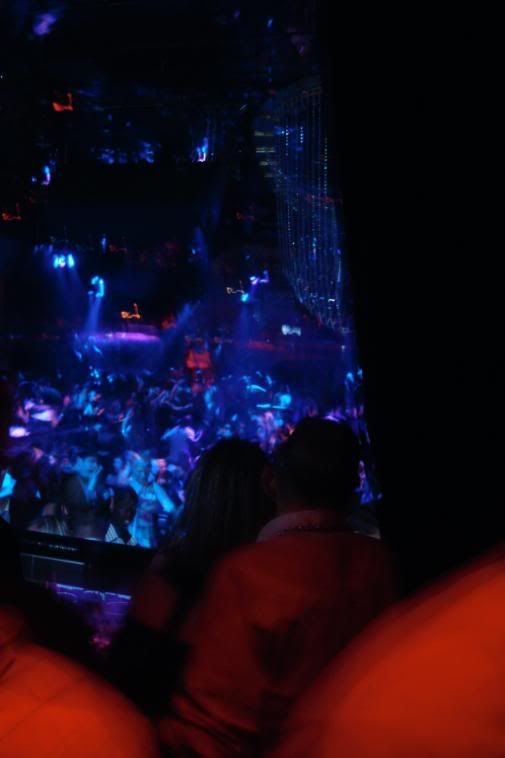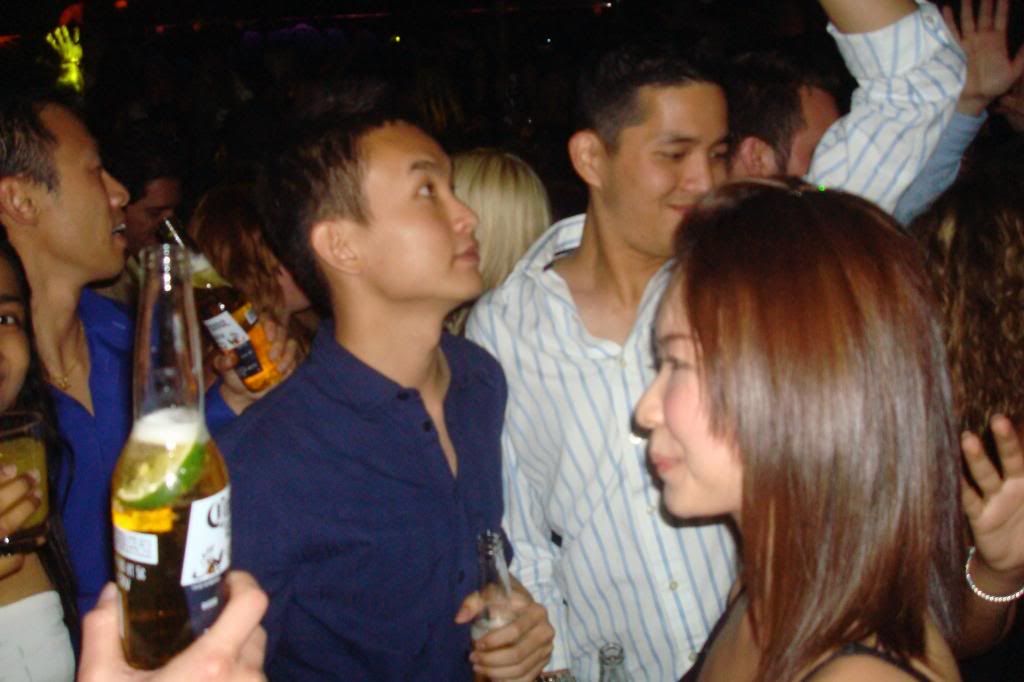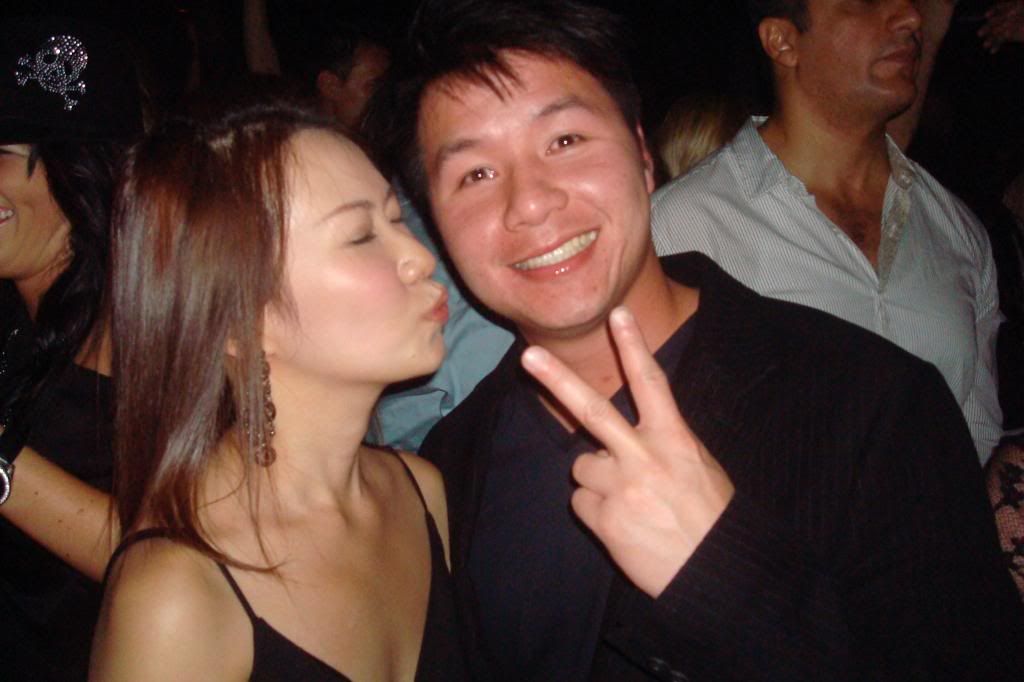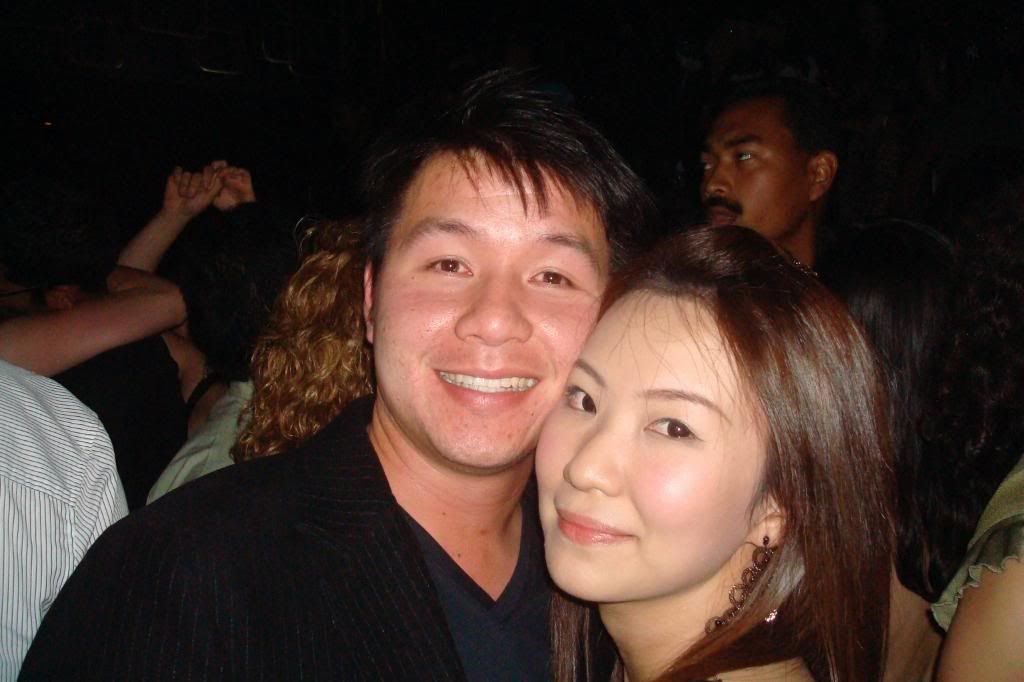 At the bellagio lobby on a not so bright and early after party day.
needed to eat but those pretty stuff were so hard to ignore!
last year, when we went to Vegas in november, it was all the xmas decor.... penguins.... snow man.... a huge xmas tree and now, its my favourite train...bears..... miniature Bellagio ...... more trains...
very impressive.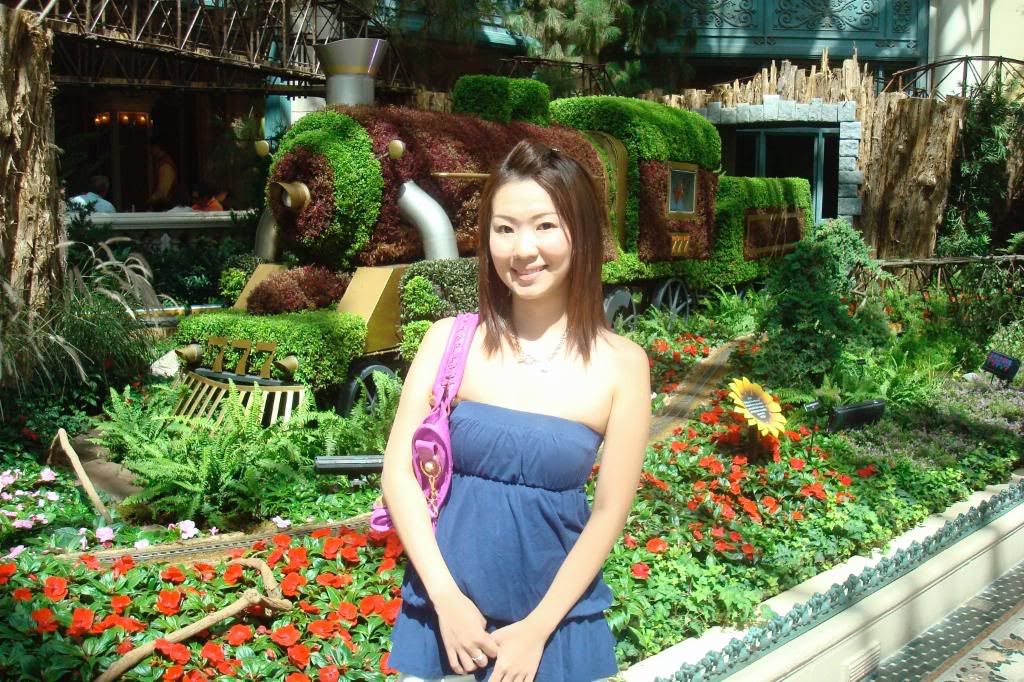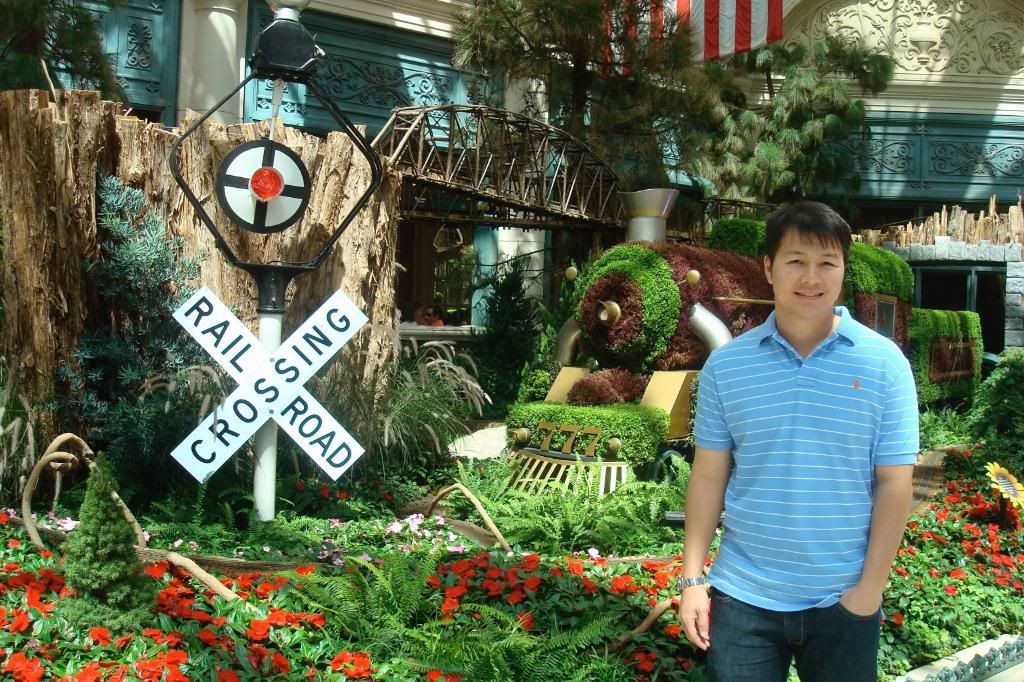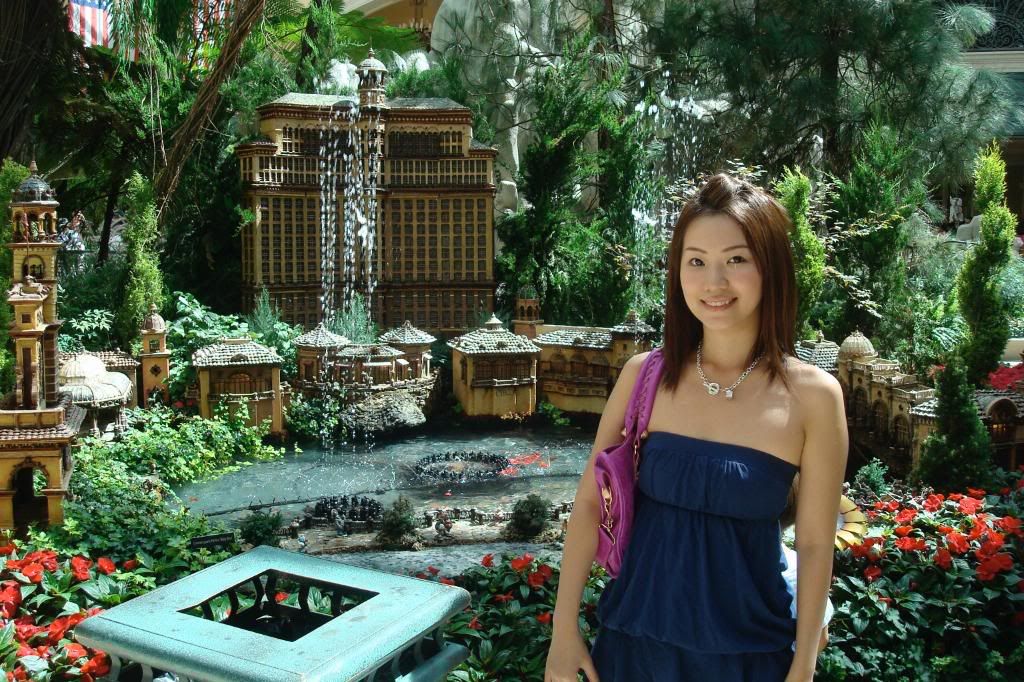 The hotels in vegas are all, by itself, a major attraction.
its all the glam and the bling, the decors are always changing and even though there seem to be nothing much to do, there is in fact, so much to see and do!
you can take a walk, take some pics, go for some wine, have some buffet ( buffets are everywhere) , gamble a little, shop a little.. ( they have all the chanels, LV, Guccis, everything you want, its there ), look at hot babes, you can take a roller coaster ride if you need some excitement, take a look at little NY, little paris, little rome....
i miss that place already.
i miss that place very much.
maybe i'll go be a bunny girl.
who else loves faded torn jeans?
i love it.
thus i love abercrombie.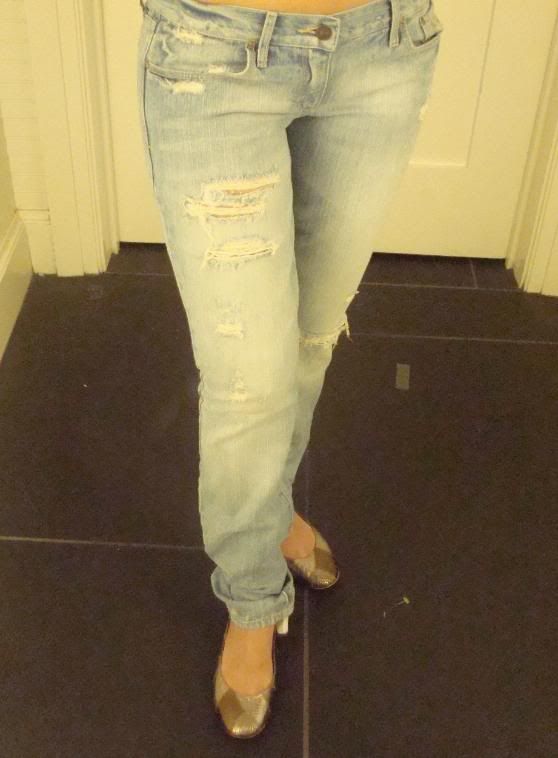 me and my G, after our short nap... preparing to go for dinner at around 10pm.
gotta catch the musical fountain!
its last show was at 12mn.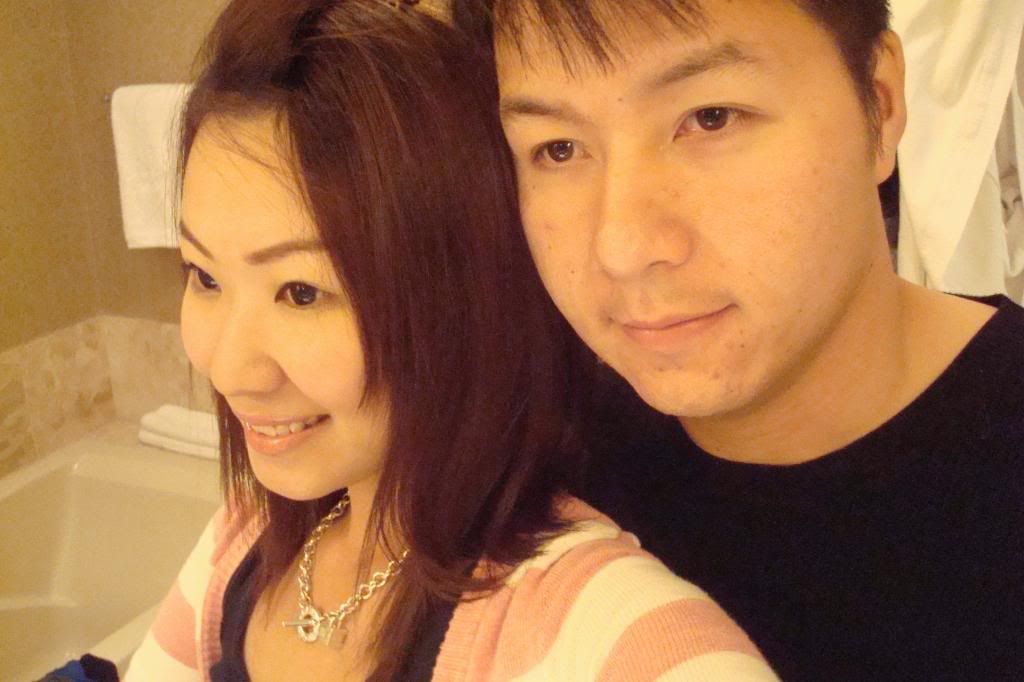 the mist seems to be crawling about.... very eerie but strangely therepeutic.
its a prelude to the show.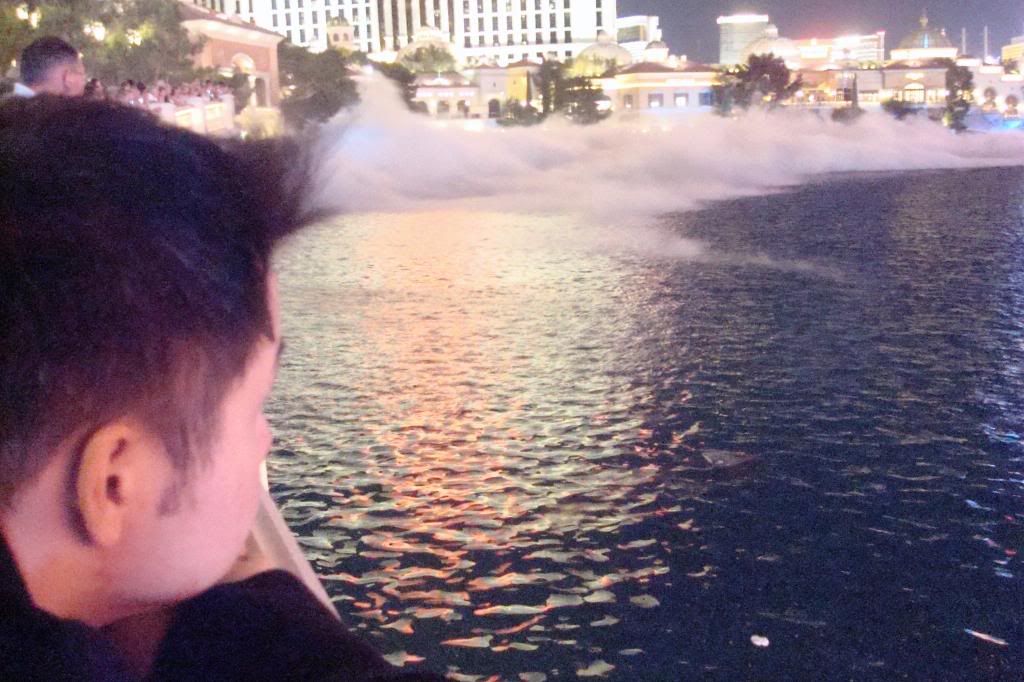 This trip, we watched the fountain from the back so instead of having Bellagio in the background, we got paris.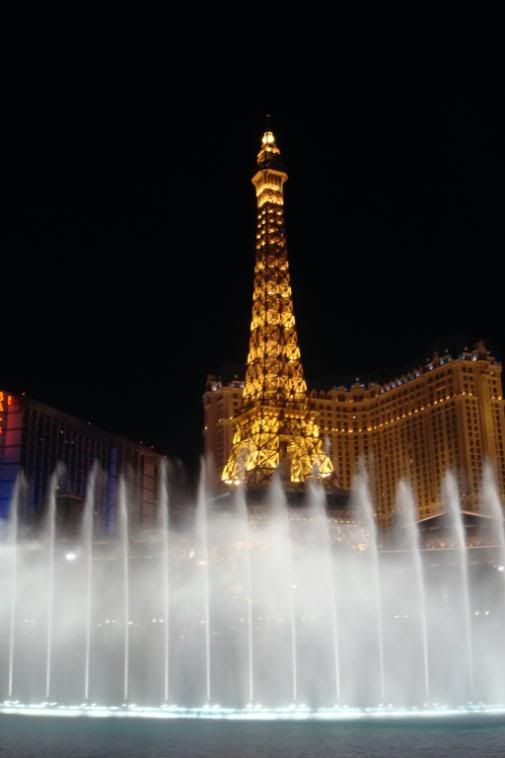 our dinner after the musical fountain.
tea planet for some bubble tea and chinese snacks!
my must-go when in Vegas.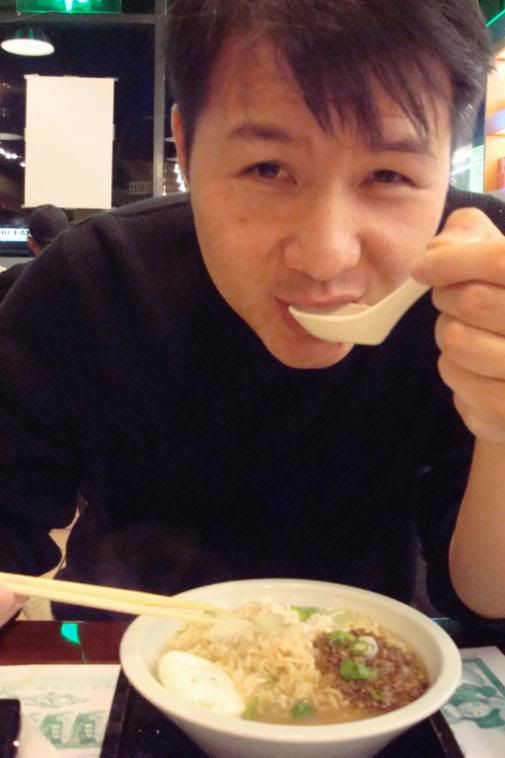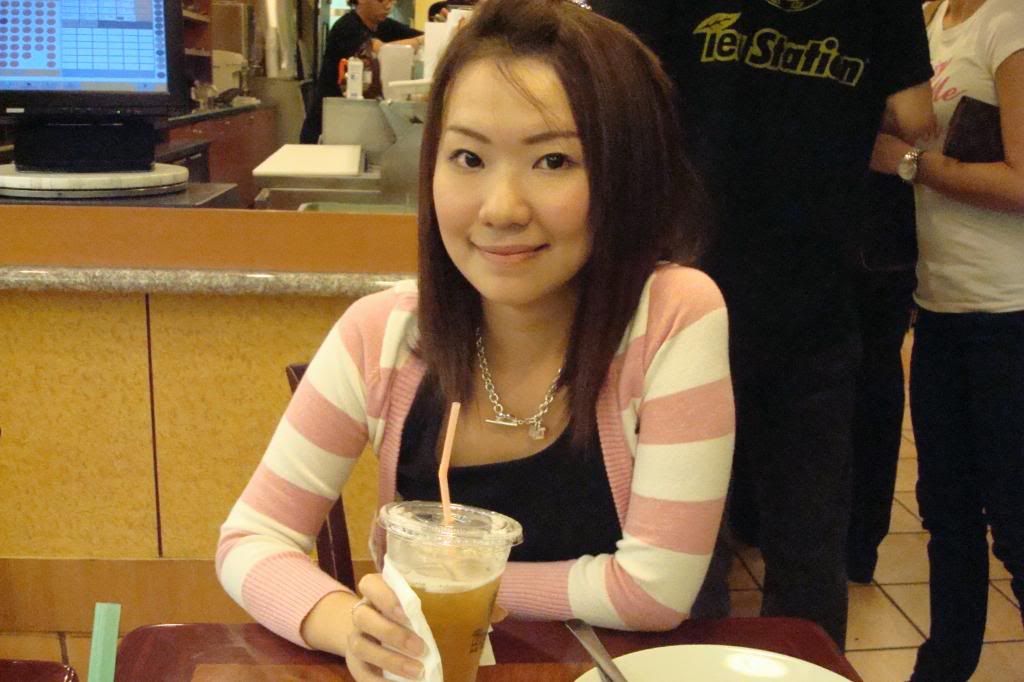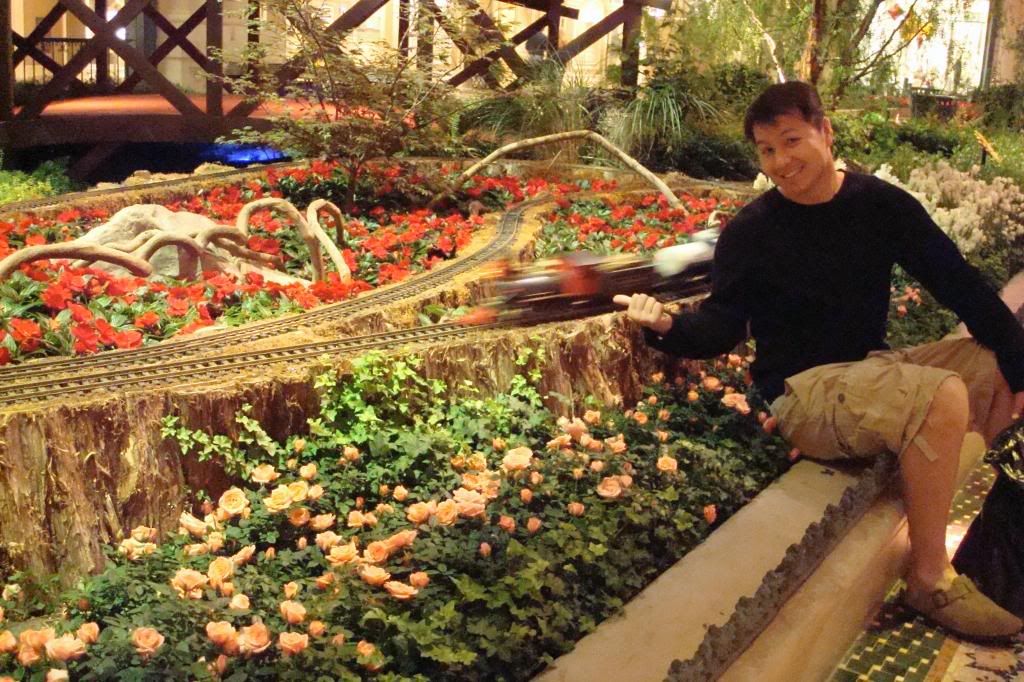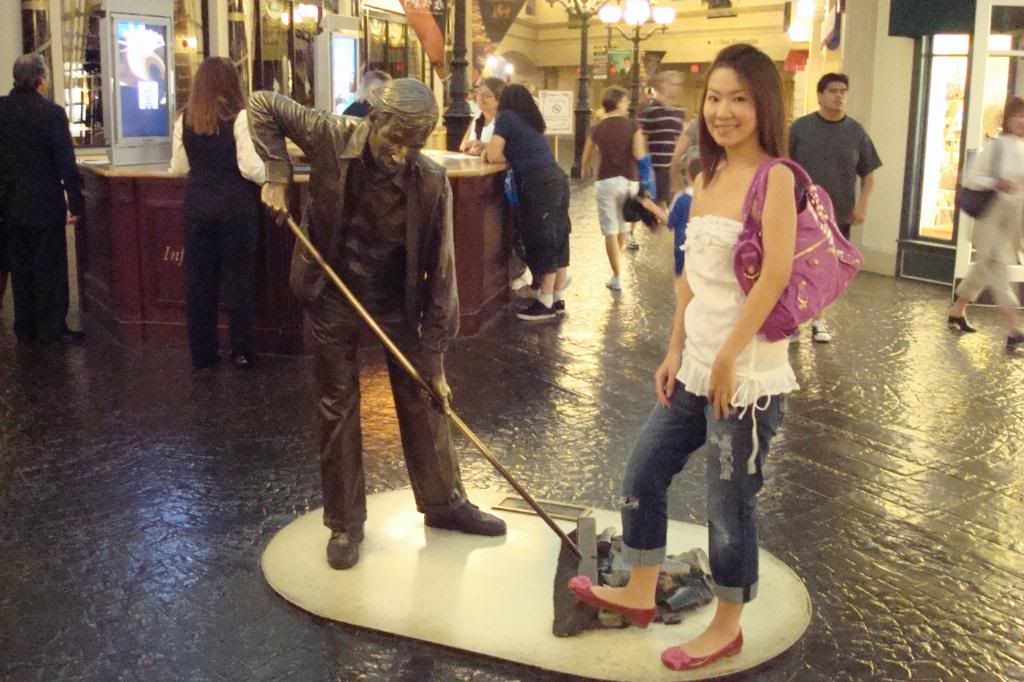 touristy us.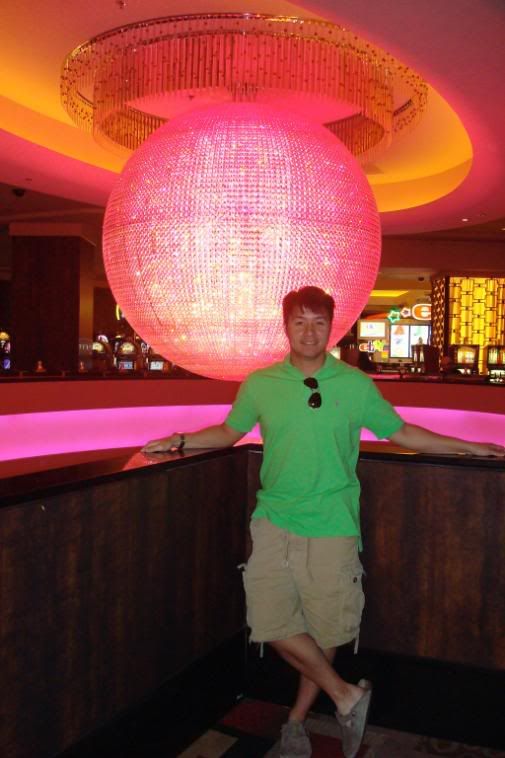 my kind of paradise... no doubts about that.
thus the bunny girl ambition.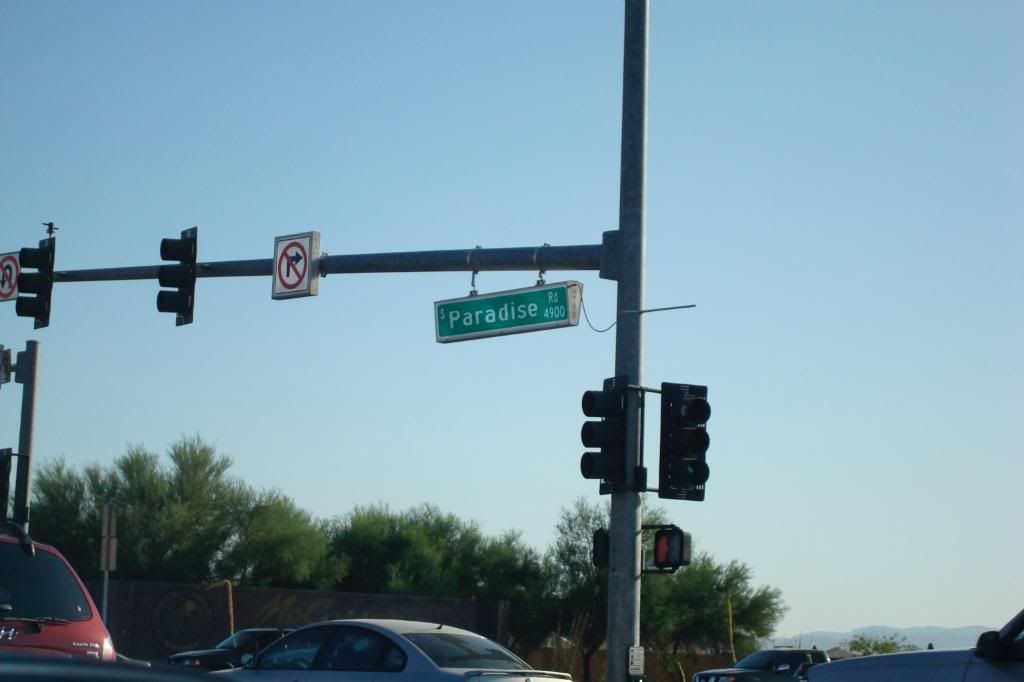 so... we went on our way back home to tucson which is only gonna be home for the next 2 weeks before we head back to sg.
the view along the way is always magnificent.
approaching lake Mead.
being the country people that we are.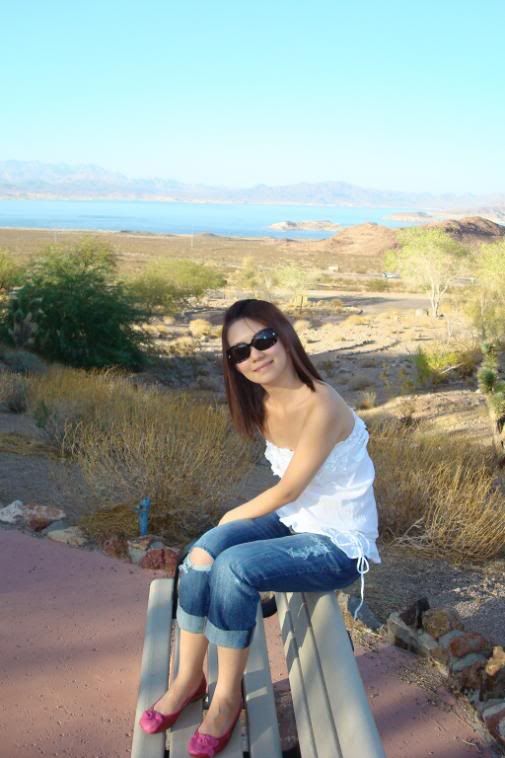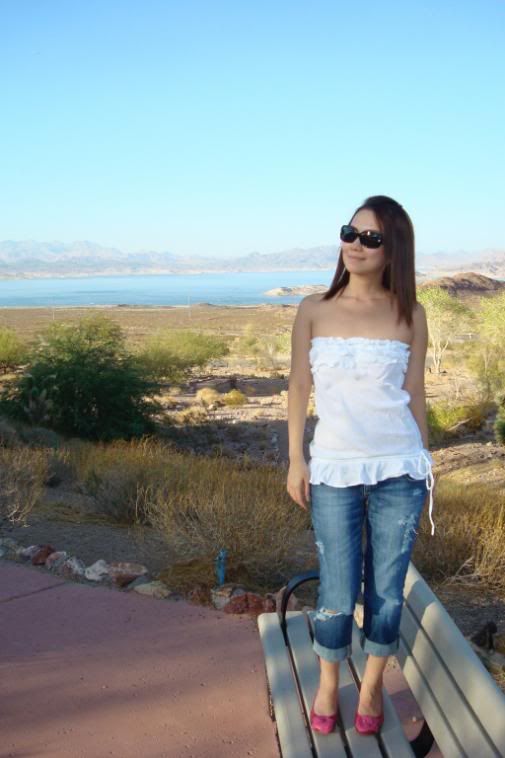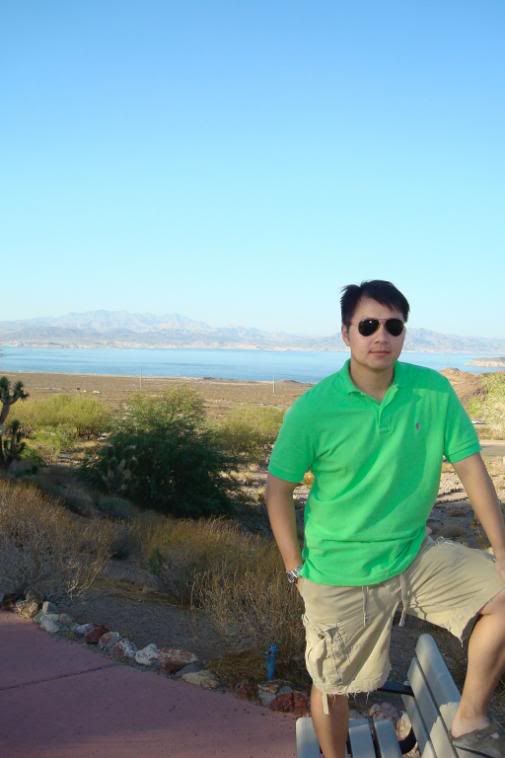 an animal footprint spotted on the car boot!
we think it must have been a huge dog.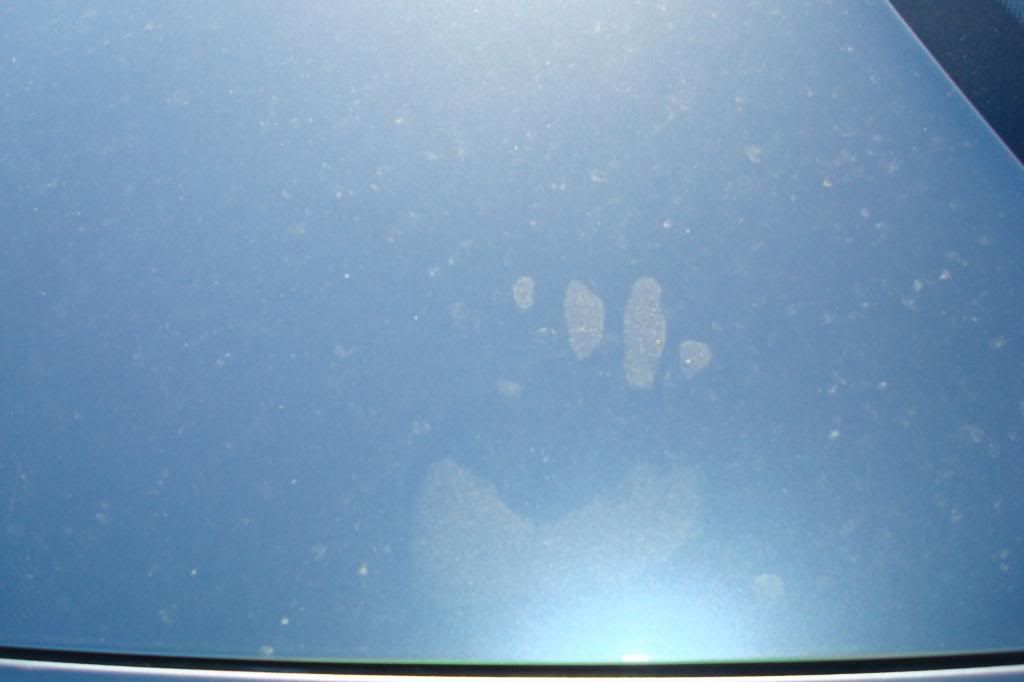 some more scenic views as we're on our way to Hoover Dam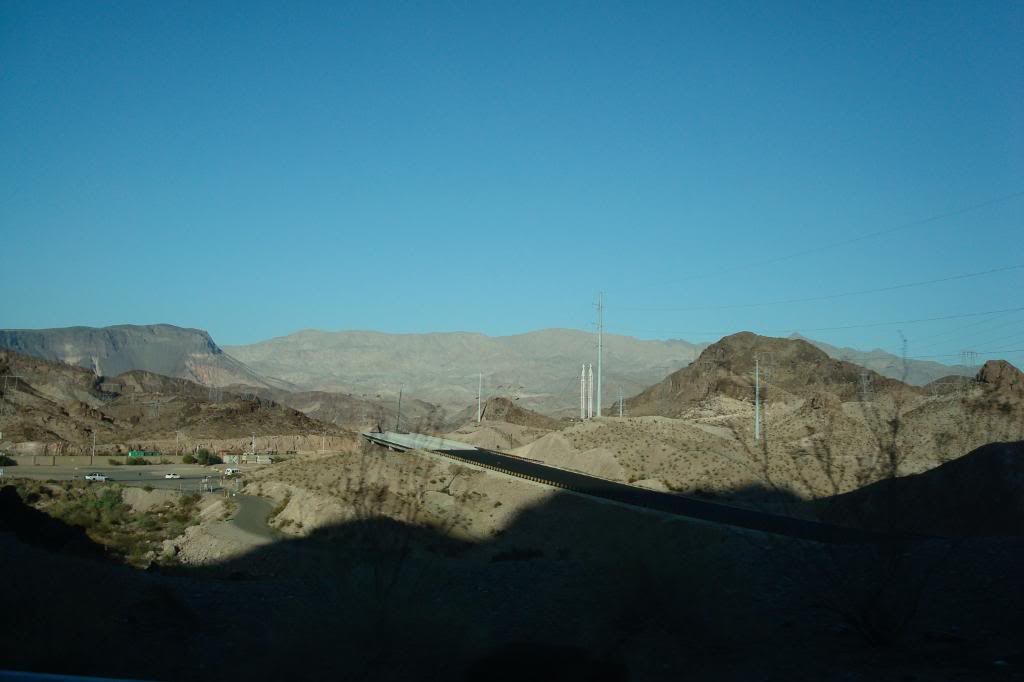 never stopped by to take pics at Hoover Dam though we've driven past it several times.
now is the time to do it....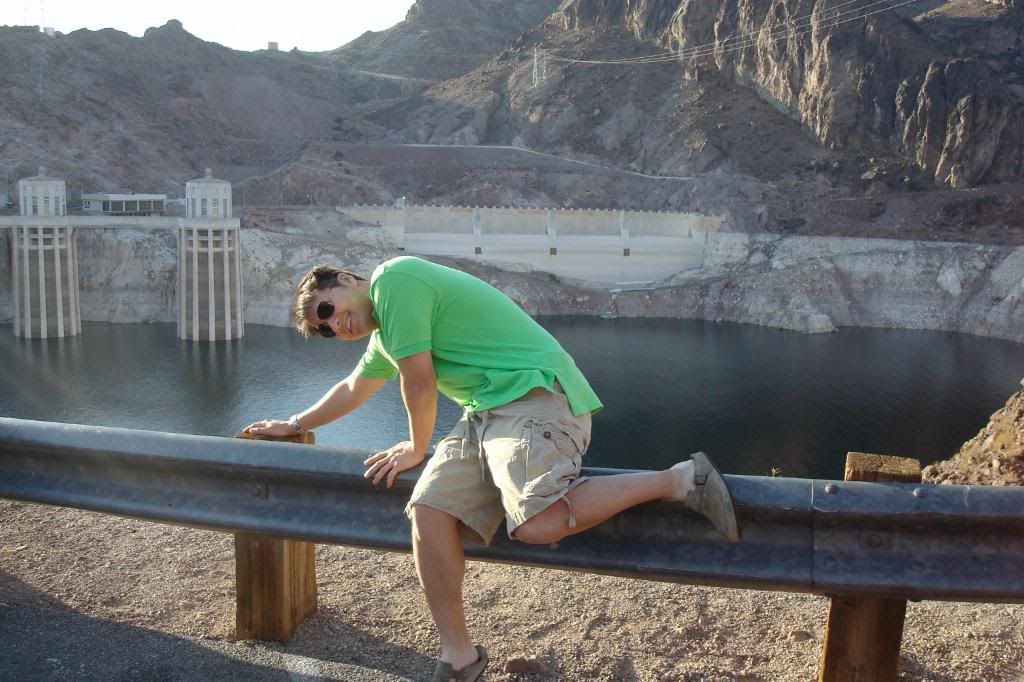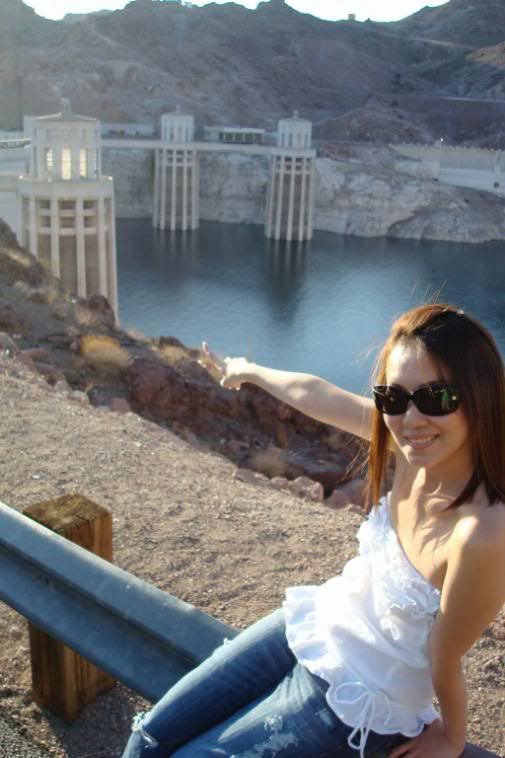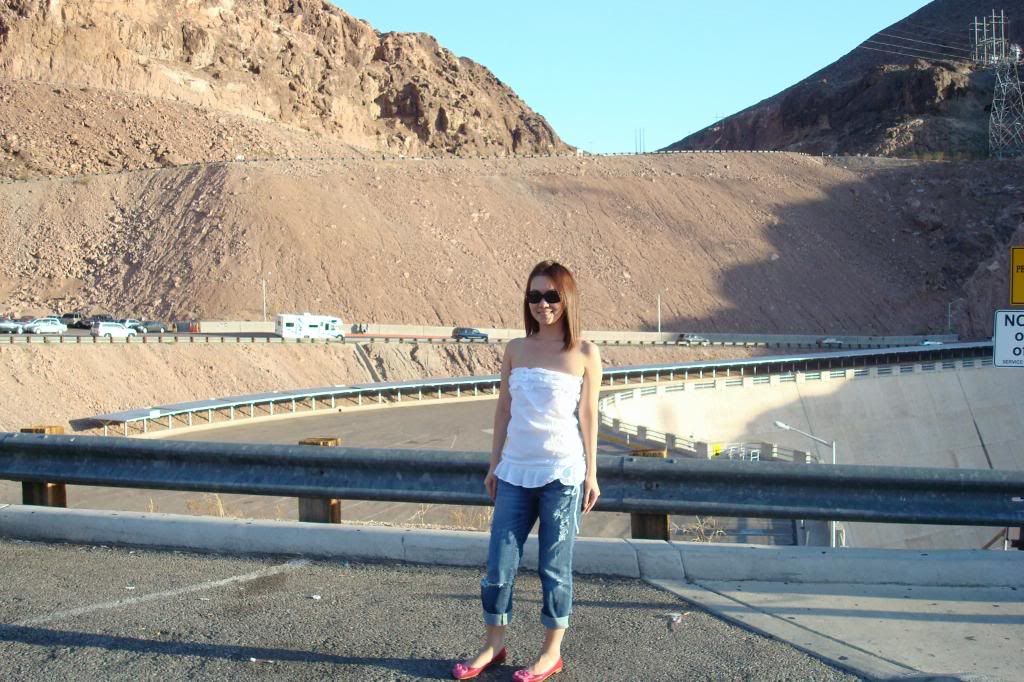 byebye Las Vegas,
hope to see you again soon.
this time round, i hope to stick with you for at least a week and go swim in one of those gorgeous pools with my lieutenant.
i imagine that we'll be sipping on juices by the pool.... drinking wine at the pub in the evening....
i hope we will go on a summer so that it won't be sooo cold.... and so that i may attempt some hot stuff kinda dressing.