i first came to know of The Purse Blog when i was in the States.
At that time, going to the forum for my daily fix of beautiful and expensive bags and shoes made my life very exciting indeed.
a few months of venturing and sinking at just the bag forum led me to explore the other threads in the forum and i knew then that it was a really great forum where ladies generally talk about everything under the sun!
whats more, they seem genuinely helpful.
today, i came across a thread that got me very excited!
ever played with Barbie dolls when you were young?
This lady called Twinkle collects dolls. the dolls that people generally call Barbie dolls.
There are actually many different names for the dolls out in the market now, manufactured by different companies.
All the dolls are dressed in designer inspired bags and clothes!
There are Chanel suits, Dior suits, D&G dresses, bags from Chloe, Chanel, Hermes, Louis Vuitton and even Shoes by Christian Louboutin!
The dolls are all better dressed than me! i wanna be a barbie doll too!
photos are all from the forum, you will see more from the forum itself.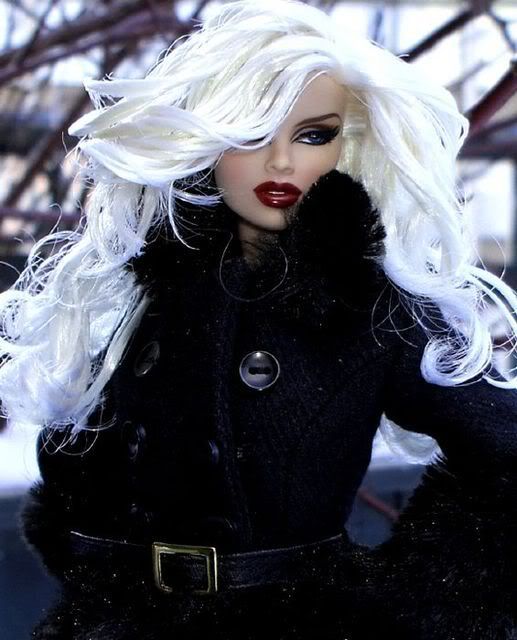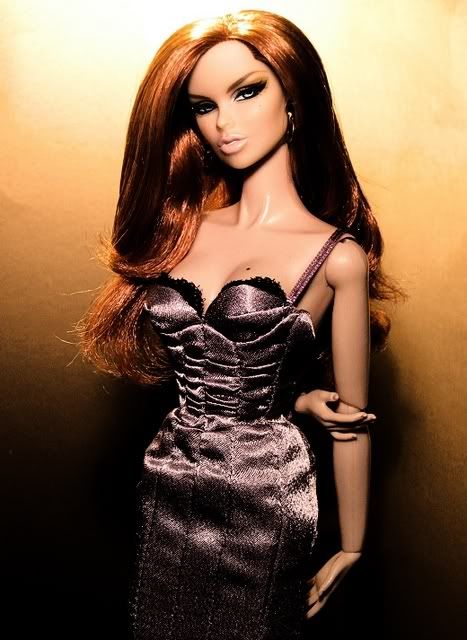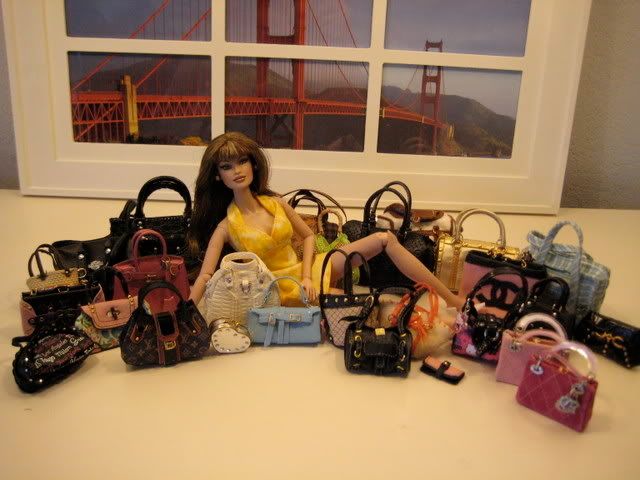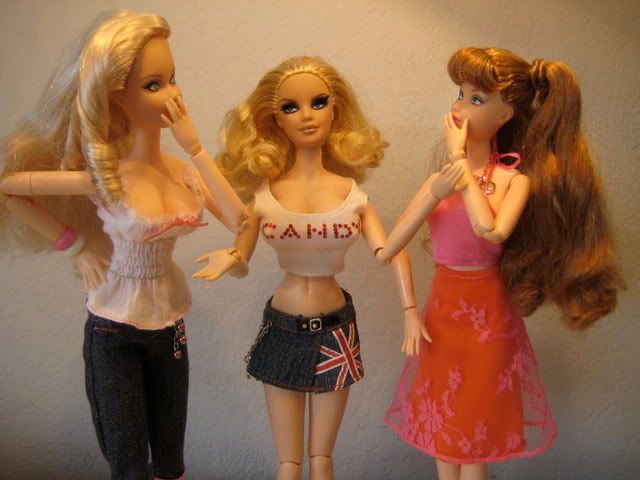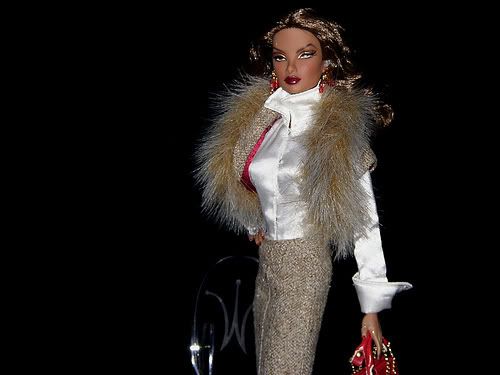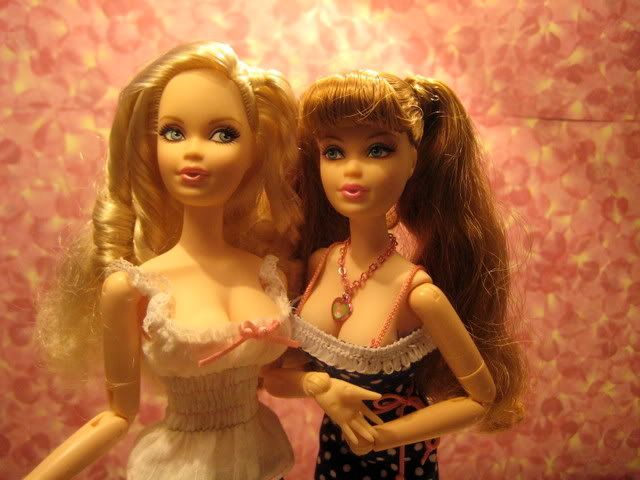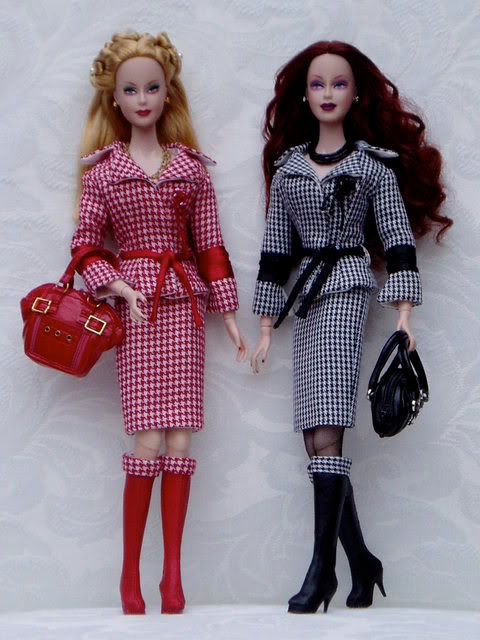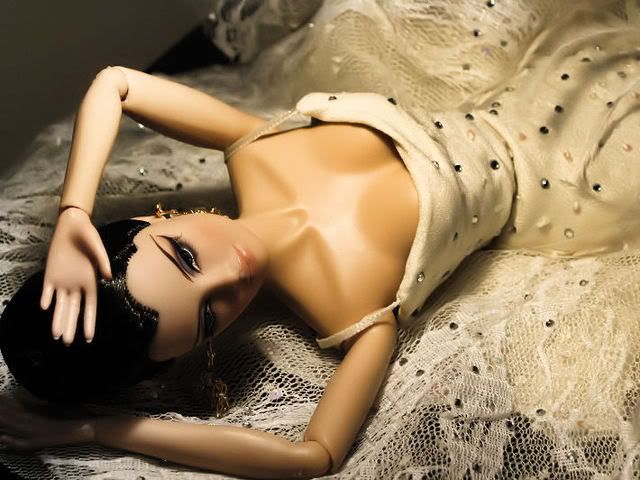 are you feeling soooo inspired now?